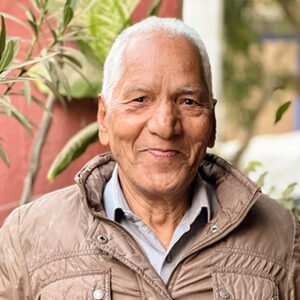 Prem Lal
A National Awardee, 4th generation cane-weaver.
Hardeep Kaur
Designation
Courage and determination is what describes her best.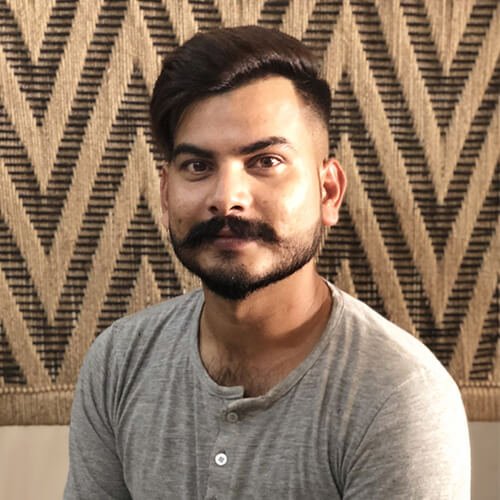 Amandeep
Artisan & Weaving
A 5th generation cane and jute weaver.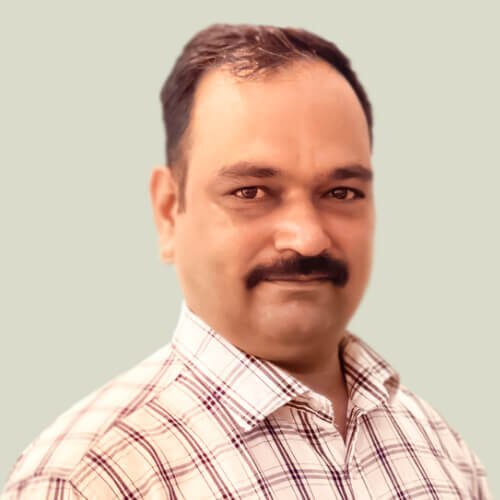 Mahesh
Designation
A 3rd generation tailor, he enjoys creating new designs and experiment with mixing fabrics to create garments.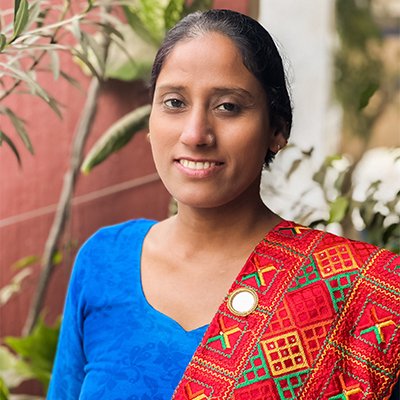 Renu Bala
Designation
Crochet and Knitting skills to create flawless stuff.
Salim
Designation
Master craftsmen in woodwork and furniture design.
Baies
Designation
Master in carpentry and wood cutting. He is extremely hard working and innovative.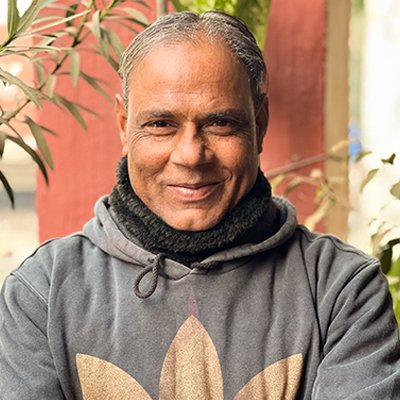 Shakil
Designation
Skilled in furniture finish and polishing.