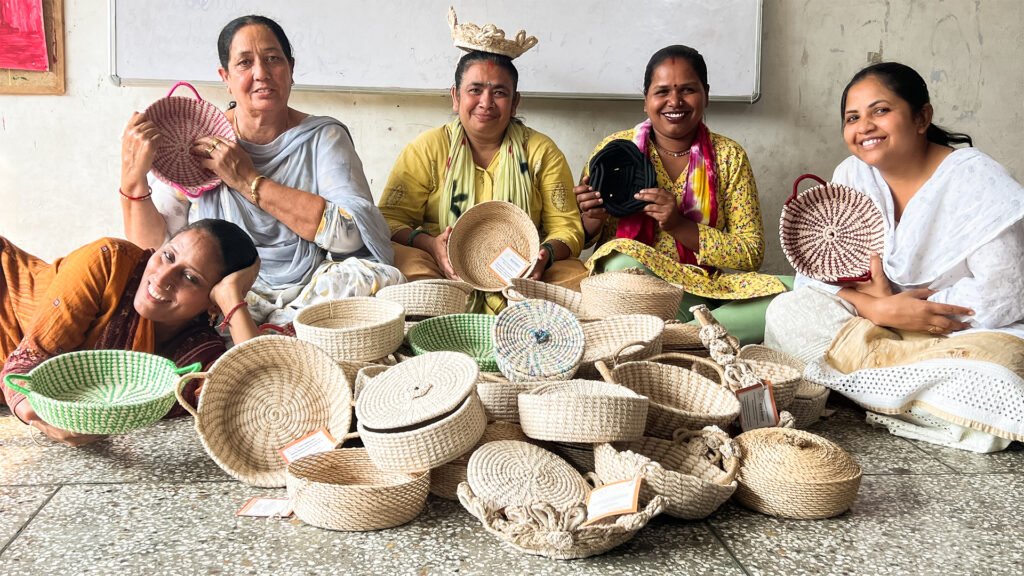 Shakuntala
Designation
From housekeeping to basket weaving, she can do it all. Currently learning the art of macrame.
Rajkumari
Designation
Not just housekeeping, she enjoys stitching and weaving too.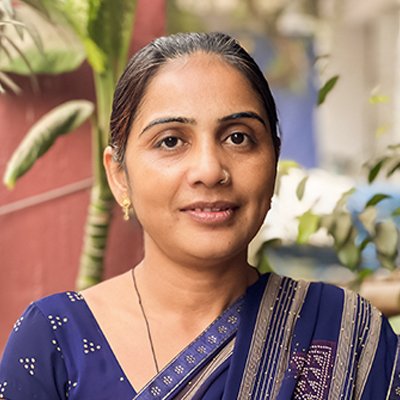 Savita
Designation
Tailoring and desiging blouses is what she enjoys the most.
Suman
Designation
A learning attitude and varied interests is what keeps her going.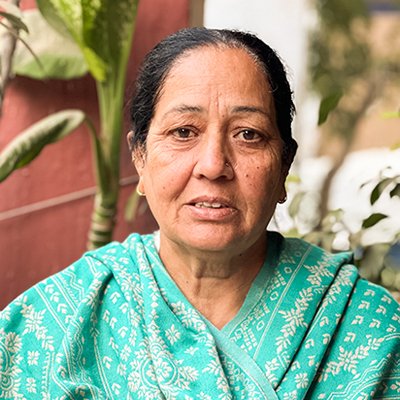 Amarjeet
Designation
Age defies her. Crotchet, macrame, knitting, rug weaving and tailoring are some of her many talents.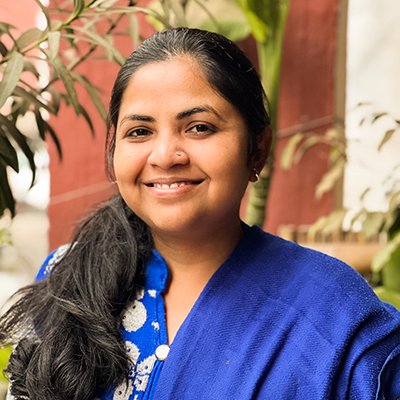 Kavita
Designation
Newest member of our team joining the tailoring department.